Roof Company Logos
Need creative minds for your roof company logo or roofing logo design project? We at SEO Roofers create roof company logos that are unique and memorable!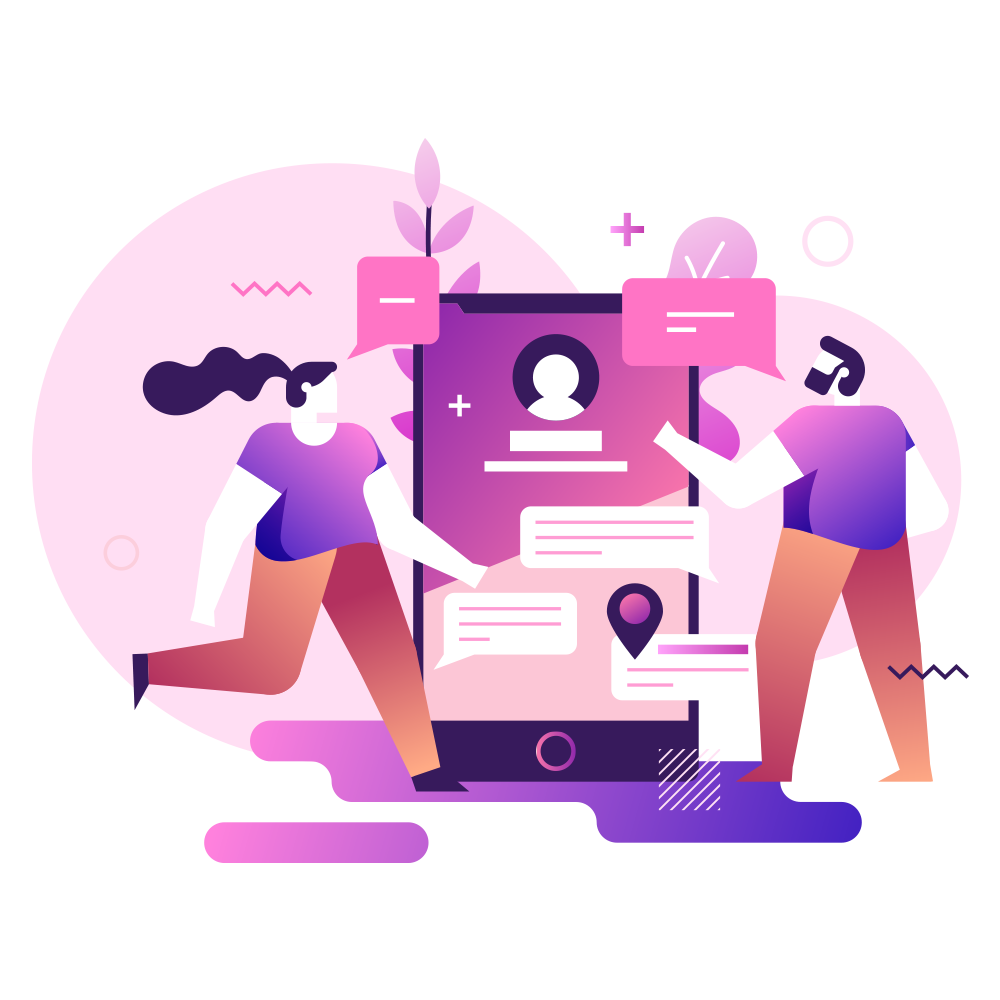 Roofing Logo & Designs
Your company logo is the face of your roofing business. It should look sharp and minimally beautiful to express the nuances of your brand and its core values.
If you are looking to hire professionals for creative roofing logo images, you can trust the roofing logo & designs team at SEO Roofers. With our design process and in-depth understanding of the roofing industry, we can create stunning roofing logos and designs that can stay with the subconscious of your potential customers and inspire instant action.
We blend simplicity, design intelligence, and functionality to shape unique logo design masterpieces - just tell us your brand vision, and we'll use our best strokes to create an amazing logo for your roofing company.
How Do We Create Logos for Roofing Businesses?
The roofing industry is competitive and ever-growing. It's important to stand out in the market and attract the attention of people who are looking for residential and commercial roofers in their region.
A visually-appealing and thoughtfully crafted company logo can make it easy to drive more business. At SEO Roofers, our design team knows how to create a timeless logo - we brainstorm, invest significant time in industry research, and seek inspiration from everyday things to plan brilliant logos. We conceptualize multiple roofing logos and then use modern design tools to bring the best idea into reality.
Our attention to the finest details and creative competence has lead us to emerge as a go-to roofing logo design company in the United States.
Logo Design Services for Success of Your Roofing Company
At SEO Roofers, we do everything with great zeal. Instead of using those mundane, old-school logo templates and vector images, we work our way through designing custom roof company logos that look fresh and market-ready.
To design logos that are catchy and different, we use a simple three-step roof logo design strategy:
Step 01: Evaluate The Brand
We start our logo design process by assessing the brand and its core values. For the most appealing representation of your roofing business, we gather vital details like your unique value proposition, color and shape preferences, target audience, etc. With such crucial details with us, it becomes easier to plan a smart business logo that's simple yet distinct.
Step 02: Sketching
Yes, we don't go digital right from the beginning. We let our designers 'sketch' their ideas on paper and refine it until their design sense is satisfied. This traditional approach to designing roofing logo images comes in handy to create a logo that resonates with human psychology and helps in attracting the attention of potential customers with relative ease.
Step 03: Digital Draft Creation
Once we are happy with our on-paper roof logos, we simply move to modern design tools and work to create a sharp and impressive roofing logo for your company. Our attention to simplistic detailing, coupled with innate creativity, results in custom logos that are smart and self-descriptive. We then get our digital drafts ready and share with you for approval!
Roof Logo Design
Why SEO Roofers for Roofing Logo Images?
Our Approach is Fresh and Unique
At SEO Roofers, we understand that no two roofing companies are alike. Despite sharing the same set of services, all roofing businesses are different in terms of their brand ethos and ability to cater to their customers. Thus, we work with a unique approach to create personalized logos for our clients. Our brainpower and ability to resonate with your brand's vision help us in creating the best roof logo design.
Vast Industry Experience
Nothing can compete with experience and industry exposure. Our team of designers and creatives has been active in the logo design business for over a decade. With such vast experience, it becomes easier for us to make logos that can help you stand out in the marketplace and create the desired impact on the psyche of your target customers.
GROW TRAFFIC & INCREASE REVENUE
Tell us about your project
Let us help you get your business online and grow it with passion
Our team of professional SEO experts is the perfect partner for your roofing company.
"I was trying to rank for roof repair and roof replacement keywords for like 2 years. My friend recommended me to connect with SEO Roofers, and I'm so great that I did. They are very professional and helped me rank on the first page of Google in just 3 months. Love their work!"

"My roofing website was kind of outdated - no wonder the bounce rate was alarmingly high. I hired SEO Roofers to revamp my website, and what a fine job they did! My web design looks very sleek and professional. Thank you guys, will hire you again."
"Team SEO Roofers is highly skilled in helping roofing contractors. I hired them for both SEO for roofers and PPC, and they did a fantastic job. Highly recommended, I'll continue my campaigns with them!."

Gabriel Townsend
Quality Realty Service